Latest News
Cash for Kids – £1200 raised!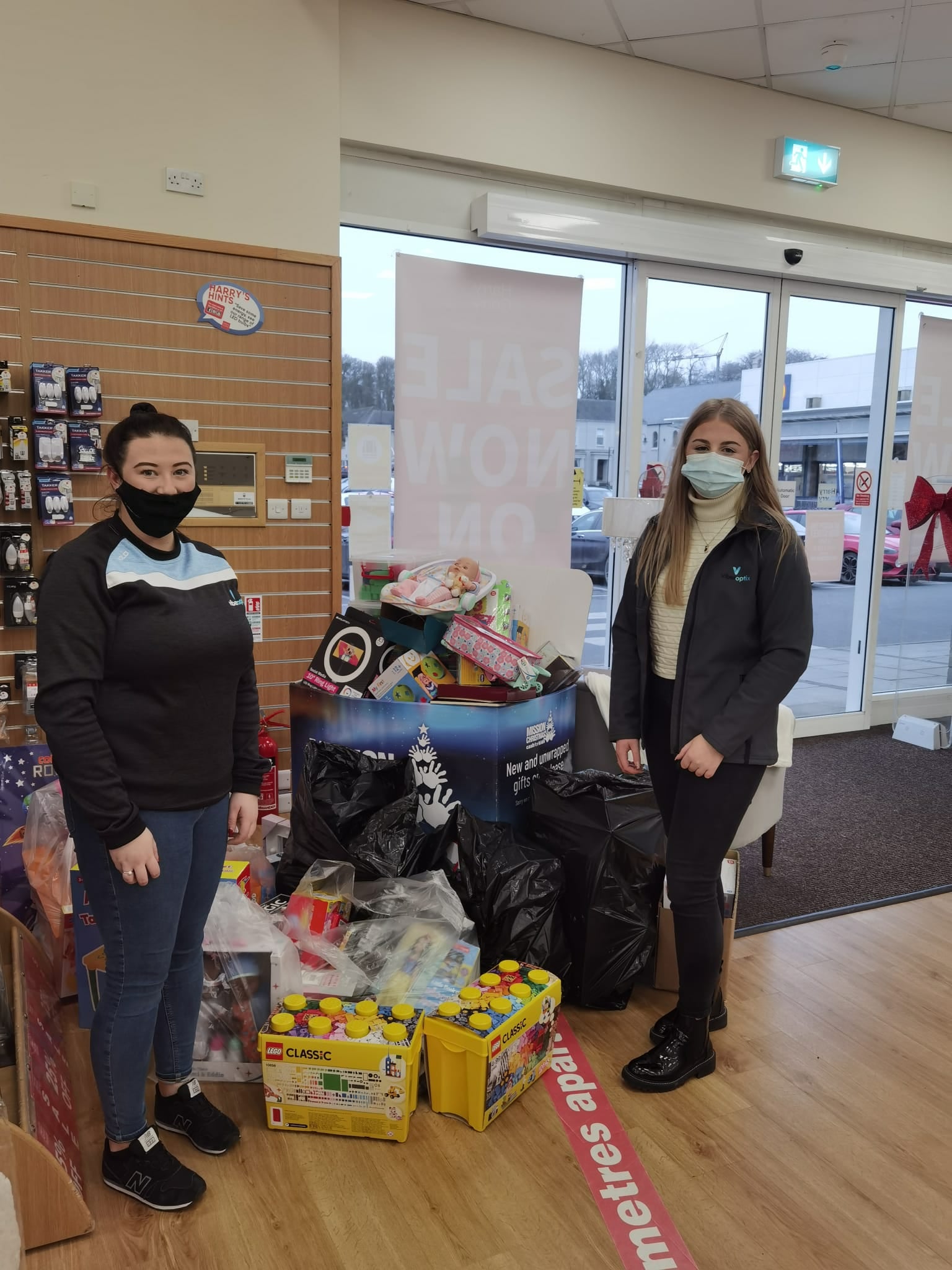 Cash for Kids, Mission Christmas has been a great success in Viberoptix!
We would like to thank our Viberoptix team and their families and friends for their support to raise an incredible amount of money and presents for an amazing charity!
Here's to a Merry Christmas for everyone!