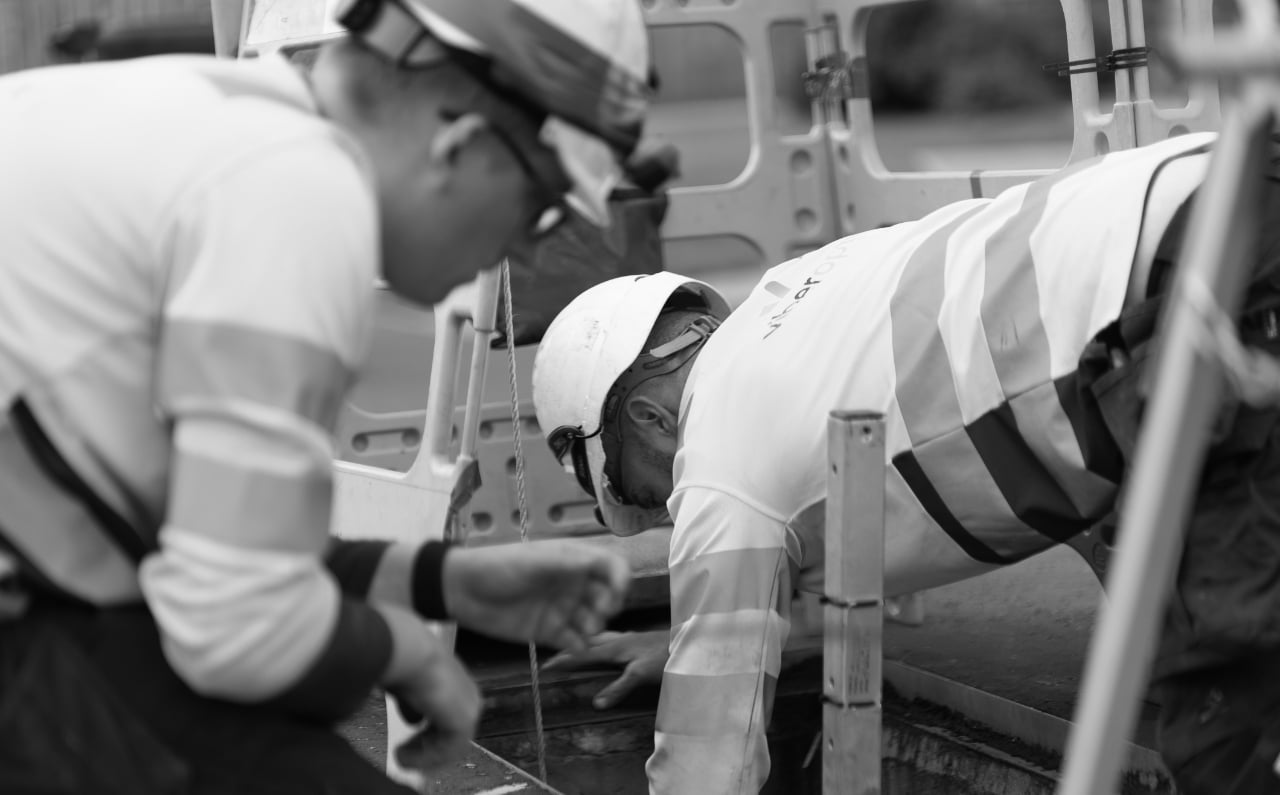 About Us
Connecting your community
Viberoptix was formed on 3 January 2020, with the Company opening on 6 January 2020 with a team of 20. Since the birth of the Company, Viberoptix has went from strength to strength, expanding and diversifying its business operations and extending its reach across Northern Ireland and the UK.
Awarded Principle Contractor status in March 2022 and Principle Designer in April 2022, Viberoptix continues to identify opportunities for innovation and business development.
Our people are at the heart of Viberoptix and through the Company's growth, we have seen our people grow in their careers. With the expansion and diversification of the business, not only have our staff numbers grown, so too has the knowledge and expertise within the company.
Social responsibility
Our goal is to connect communities through the design and build of fibre broadband networks. At Viberoptix, we not only want to connect communities in this way, but also through other avenues such as charity fundraising, educational support to schools and colleges, volunteering and identifying and supporting local causes.
Through our environmental and sustainability strategy, we have committed to a Climate Pledge to reduce and minimise any adverse impact on the environment and provide training to our teams, client, sub-contractors and suppliers to support this.
As part of our social strategy, we have identified and formed links with local charities, schools and colleges in Northern Ireland and in the Cumbria region, to be able to work closely with and support through a variety of initiatives, some of which can be seen in our news section.
Most recently, Viberoptix became a member of Business in the Community to help strengthen our ability to be able to work more sustainably and to provide further support to our communities.

Work for Viberoptix
JOIN OUR TEAM