Latest News
International Women's Day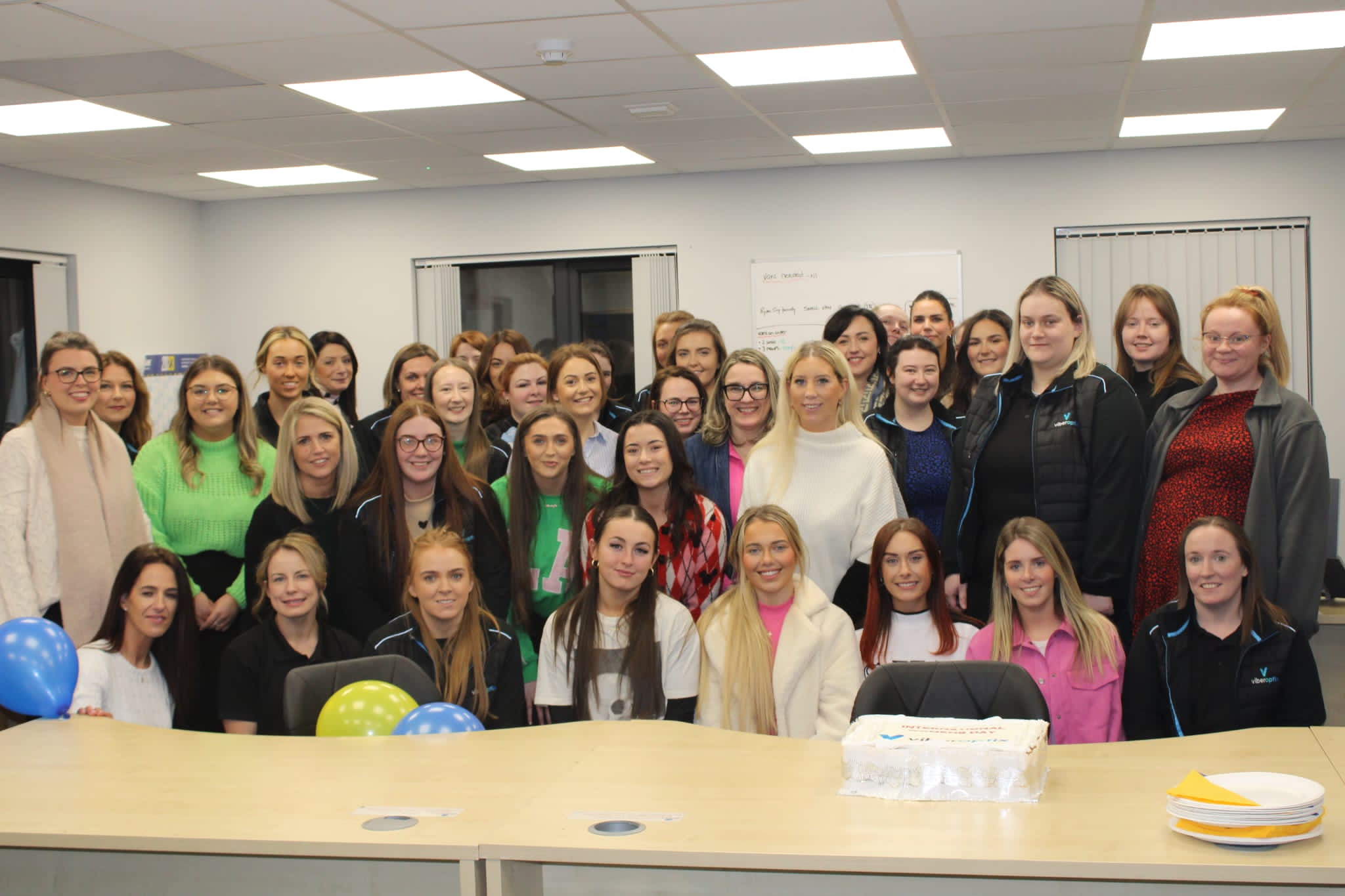 International Women's Day
Since International Women's Day 2022 our female workforce has tripled! Going from 25 female employees to 76 and counting. To celebrate all our amazing female staff we hosted events in Cumbria and NI last week. A very big thank you to our guest speakers Melanie Kinsella, Chair of CIPD Cumbria and
NaoimhMc Fitness
qualified Personal Trainer & Nutritionist for inspiring our staff. And a thank you to all the Viberoptix staff who contributed to the fantastic events through organising, baking and supporting.
Last week's celebrations included a staff quiz to fundraise for
Down Right Brilliant
who support children and young people with Down's Syndrome and their families.
We will continue to fundraise for Down Right Brilliant on March 21st for Odd Socks Day, with a prize for the Viberoptix team with the best odd socks, so keep your eyes peeled for some colourful photos