Latest News
Men's Shed Walk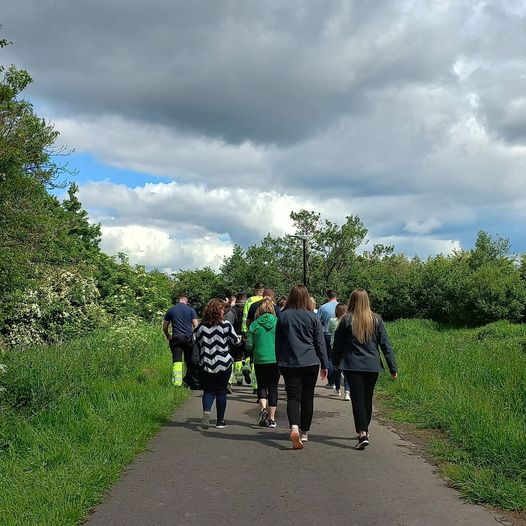 Today some of the Viberoptix team gathered for a canal walk!
We organised the walk as a means to encourage staff to take care of their mental health and the walk provided a chance for some fresh air and socialising amongst staff.
Whilst taking part in the walk we also fundraised within Viberoptix for South Tyrone Men's Shed.