Latest News
Viberoptix Leading the way for N.Ireland's Fibre Infrastructure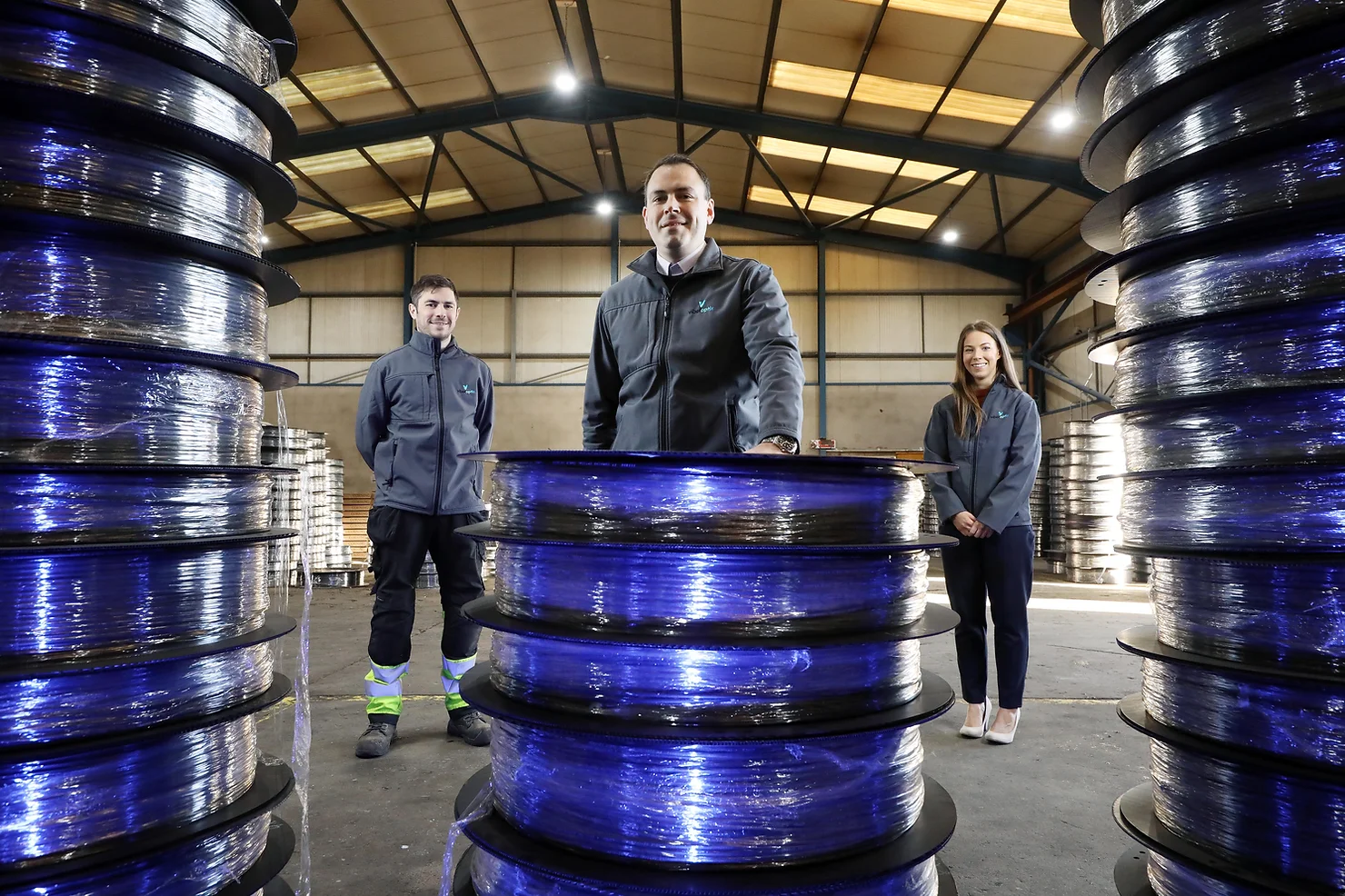 Viberoptix, Northern Ireland's leading fibre infrastructure firm who are helping to bring the fastest broadband to homes, has recruited more than 100 employees in record time. Less than a year since the company was formed, Viberoptix have welcomed their 125th member to the team.
A quote from our Managing Director Naomhan McCrory "Full fibre has finally been recognised as the key to unlocking digital imbalance in Northern Ireland and demand for fibre networks is growing rapidly."
A big thank you to Sync NI, Business Eye, Irish News and the Belfast Telegraph for their fantastic write ups!