Latest News
Viberoptix Training Academy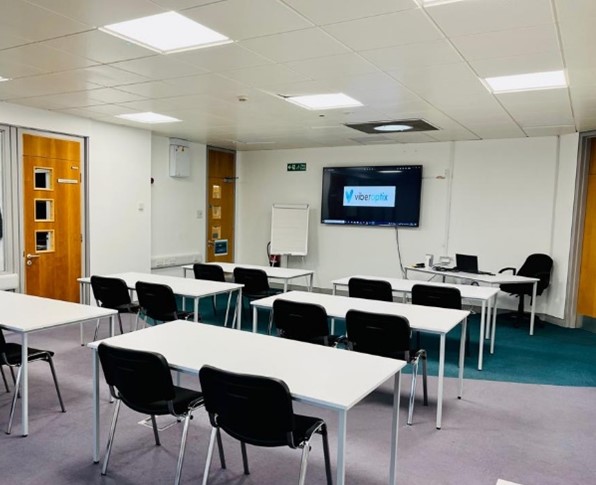 Exciting times ahead as we start the new year!
Work has started on our new Training Academy in Penrith. With an overhead & underground training / accreditation area, purpose built classrooms and a fibre showcase network display, the Viberoptix Training Academy will soon provide high quality telecommunications training to our direct labour team and the wider industry along with a programme for apprentices.
Watch this space for updates on the progress of this exciting project!